Big congrats go out to Joe Sr. For his win in Saturdays $1,000 no box race!
Read More »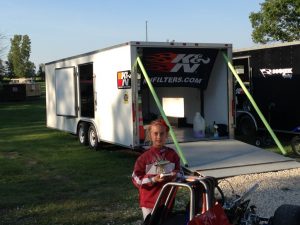 Cadence was the runner up in the Dragway 42 Jr. Stock class! We expect great things out of her and couldn't be prouder of how
Read More »

In the final of Friday Nights No Box gamblers race Joe Jr was victorious over Joe Sr. Joe Soucek Jr. also won the Box class
Read More »
Upcoming Events
There are no upcoming events at this time.
22 November 2019, 6:36 am

real feel: 29°F
current pressure: 30 in
humidity: 88%
wind speed: 6 m/s NW
wind gusts: 10 m/s
Forecast 22 November 2019
day

Mostly cloudy
41°F
wind speed: 4 m/s NW
night

Mostly clear
25°F
wind speed: 2 m/s SW